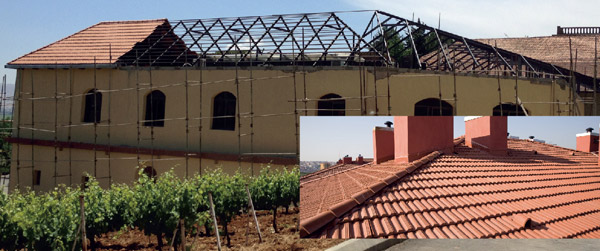 Whether you prefer terracotta or concrete, a flat profile or something more curvaceous, strong or muted colors,
you can be sure that with a little careful consideration you will find a roof tile to achieve the best possible finish
to your new home. Our roof tiles have long-service life and they are water proofed.

By choosing AZAR s.a.r.l., you guarantee a strong and low maintenance product that will look
great for generations to come.